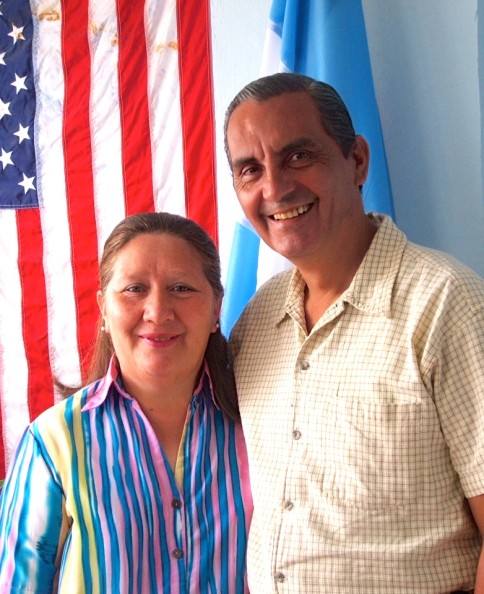 Horacio & Esther Lopez
Horacio and Esther Lopez have been married for 42 years, and serving with Christ For the City International for 11. They are the founders and missionaries at the Tirrases Bible School. Tirrases is the 8th poorest area of Costa Rica, and the former garbage dump. Around 60% of the population is made up of youth and children, and many of them are impoverished and suffer from severe abuse.  Horacio and Esther serve around 100 children with academic assistance, ESL, breakfast and crafts for women and youth.  In addition, around 60 children attend the Bible School. After years of ministering on the streets and in small church spaces, they were able to move into their first property in February of 2014, and are in the process of building on the plot next door.

They have already replicated their ministry into a second Bible school, with a vision to operate at 5 different locations. In addition to the Bible School, Horacio runs a ministry in downtown  San Jose to the homeless.  Every Saturday morning he provides coffee, sandwiches, ministry and support to around 80 individuals. "They come and they feel accepted. They know I will hug them no matter how they come." They have served 9 Christmas dinners to the homeless.