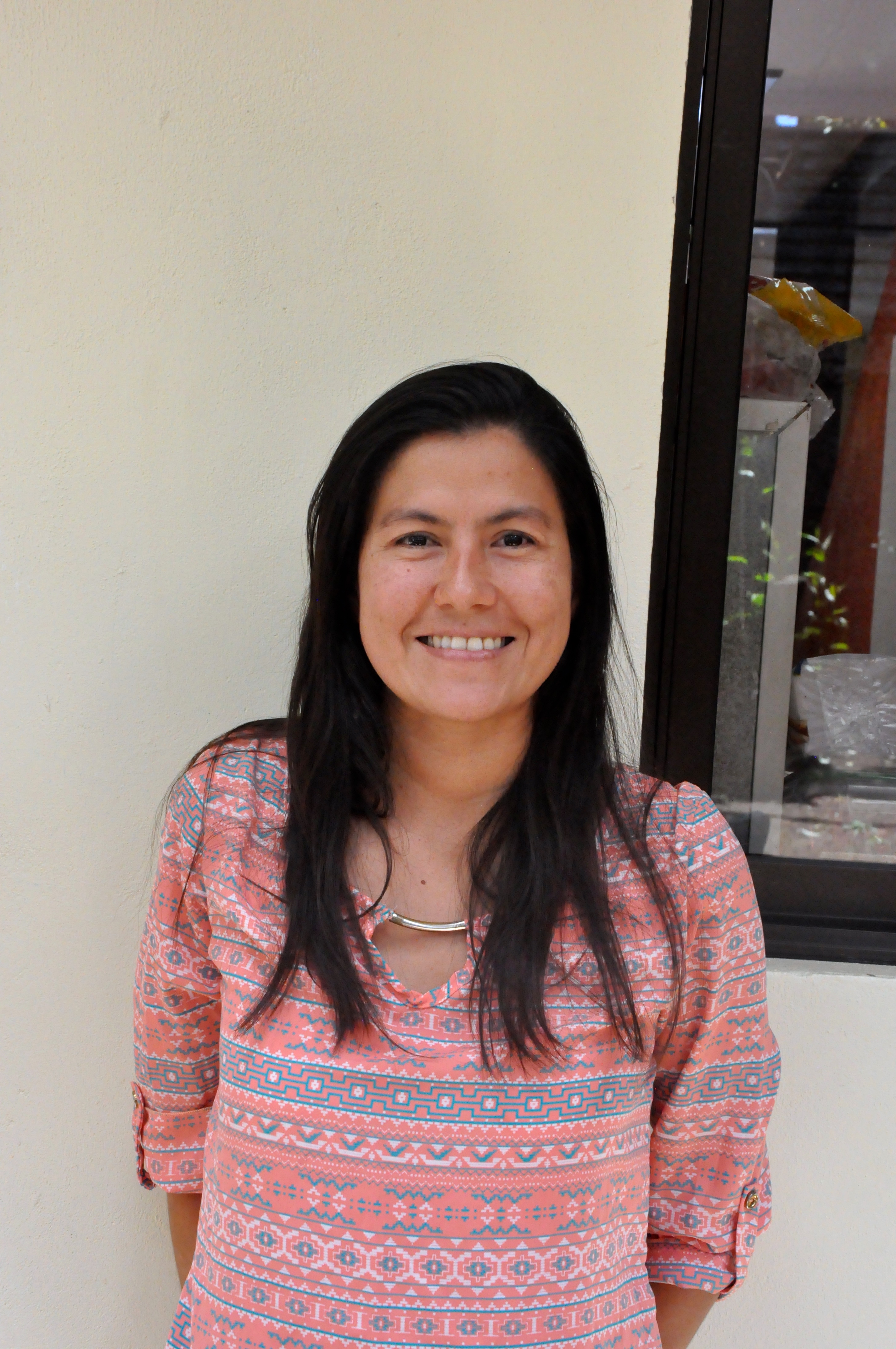 Erika Mora
Erika has been with Christ For the City International Costa Rica for 9 years. She works in the province of Guanacaste, in the regional slum neighborhood of San Martin.  San Martin is home to around 12,000 people and is high in abuse, teen pregnancy, violence, single motherhood and children not going to school.

Erika reaches out to the women and children of the area through children's clubs, play times, Bible teaching and discipleship, with one program for the boys (on Tuesdays) and one for the girls (on Wednesdays). She also has a women's group where they learn sewing, knitting and crafts as vocational training, in addition to Bible teaching and prayer. 7 of the 10 women in her 2015 group are now producing their own items for sale, such as underwear, pants and necklaces.

Erika also does local church ministry, in addition to teaching and preaching.