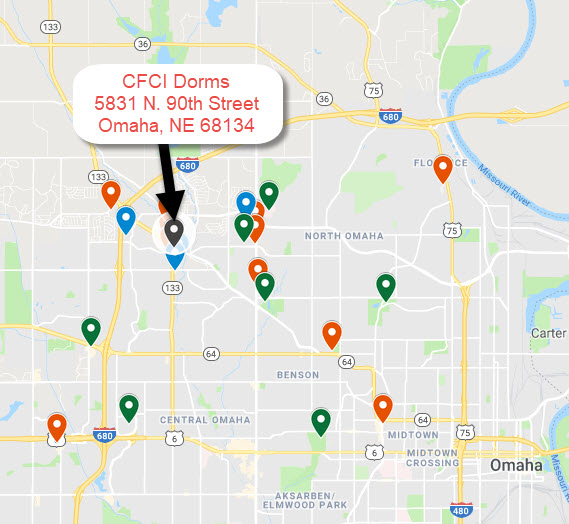 Reservation Payment
Please click the "Start New Donation" button to remit payment for your dorm reservation. Be sure to enter the name of your group and dates in the "Donor Message" box.

Cancellation & Refund Policy: If reservations are cancelled at least seven (7) days before arrival, a full refund will be issued via the same means by which the funds were received (e.g. credit card, check,etc.).

Please note that UNLESS the cancellation is due to an act of God or inclement weather, we will retain the full deposit amount and refund any remaining portion that has been paid.

Please contact us at 888-526-7551 if you have questions. Thank you!