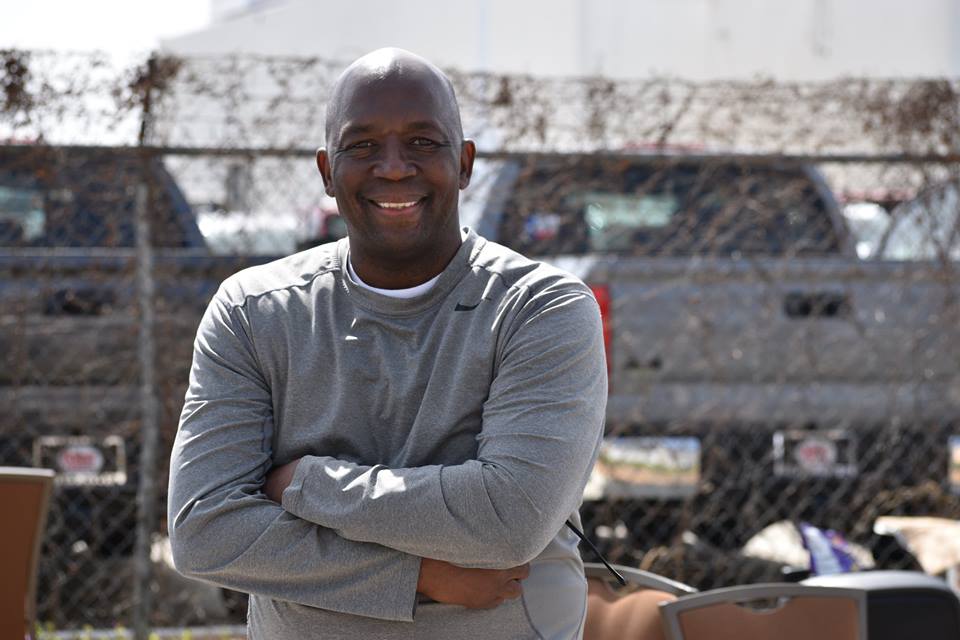 Darell Smith
Tell us about your passion for missions and your job as Dallas City Coordinator:

My passion for missions was really developed during my 5 years on staff at the Los Angeles Dream Center. There the motto was, "find a need and fill it". I have lived by this motto for the last 19 years.

I do what I do as a City Coordinator because I see missions as the center of the heart of God. Matthew 20:28 says, " I came not to be served, but to serve and to give my life as a ransom for many". This is the greatest mission statement.

As the City Coordinator for Urban Plunge, Dallas I see as my mission to prayerfully develop a schedule for teams that will allow them to effectively serve here but also develop an ability to identify needs and serve in their communities.

Tell us about yourself

I am married with 3 children and 2 grand-children. Enjoy hanging out with family and friends. Very much involved in both the local church and community transformation projects. My favorite hobby is playing in the NBA (Neighborhood Basketball Association).