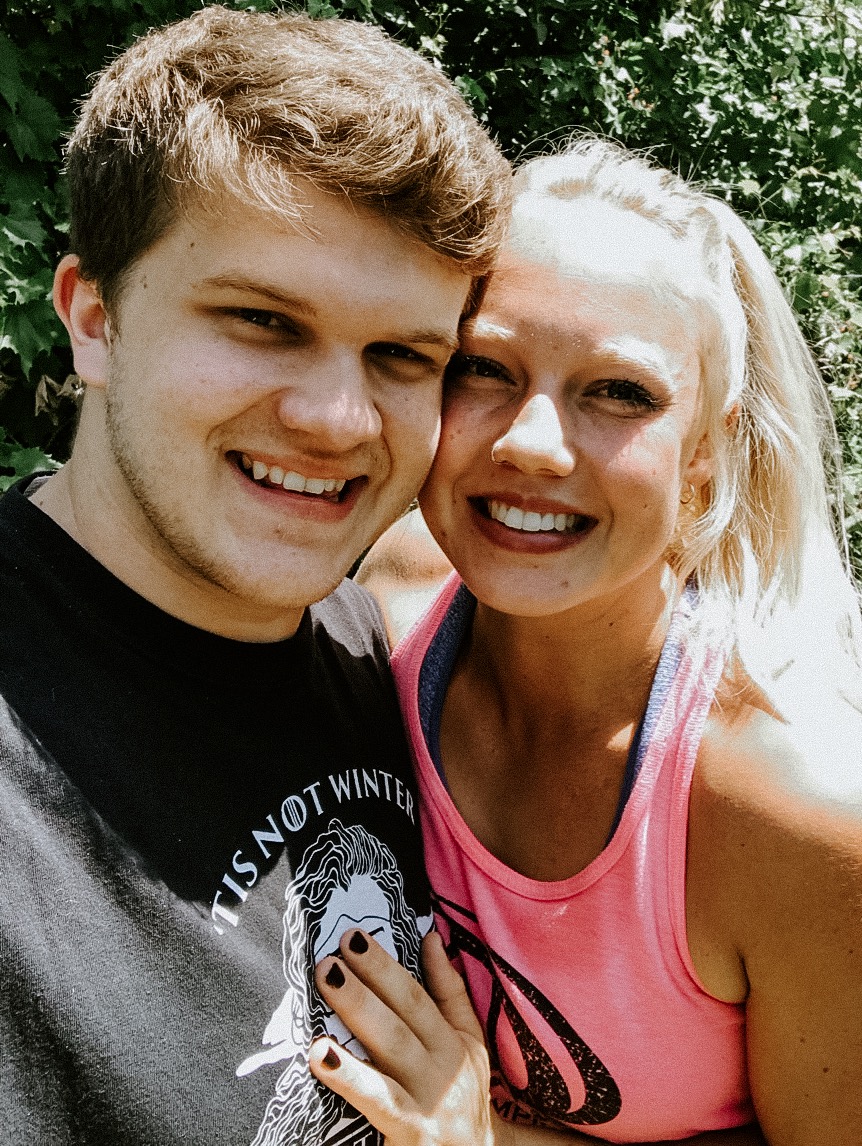 Averi Krogman
Tell us about your passion for missions and your job as Lincoln City Coordinator

My passion for missions is rooted in a love of evangelism and a desire to see God alive and moving in as many ways, countries, social classes, and languages as possible. A fire is kindled in my heart every time He asks me or allows me to be a part of what He is doing around the world and in my own city, Lincoln, Ne. At the moment I am focusing these efforts as an Urban Plunge Coordinator in Lincoln. As teams come from all over the region to serve our God and experience the mission field, I connect them with all of the different ministries that Lincoln has as we take part in their individual efforts to reach the city's inhabitants. It is such a joy to partake in God's work with these teams.

Tell us about yourself:

Any hobby/passion of mine involves either mission work, children/youth ministry, my horses, or the outdoors! Since middle school I have thoroughly enjoyed working with youth. Camps in Nebraska, Spain, Guatemala, and Mexico have played pivotal roles in this passion. God also performed a miracle and brought me 4 horses over the course of the past 10 years, allowing me to not only develop a passion but allow me to teach little ones how to ride. You can find me either with youth or with my horses!